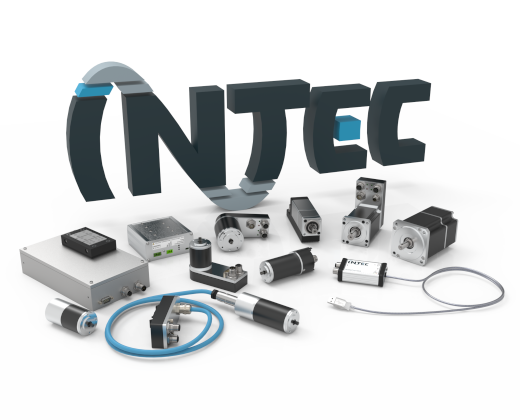 Applications & solutions
Servo drive systems from INTEC are used in a wide variety of industrial areas and applications. For example, integrated servo drives are used for winding industrial yarns. The compact design saves space in the control cabinet and reduces the amount of cabling required.
With our smart modular system, we offer intelligent solutions for a wide range of different applications. Whether in classic machine and plant engineering, automation and process technology or demanding servo technology with integrated safety functions, INTEC drive systems offer solutions that get things moving.
PCS - Position Control System
The Position Control System - PCS - from INTEC is the smart answer in drive technology. It consists of integrated and customised drive controls and servo systems. The PCS thus offers the perfect solution for increasing demands on miniaturisation and decentralised intelligence in automation and process technology. It is used in areas where high flexibility, integration density, cost-effectiveness and reliability are required.
In many applications, the use of INTEC drives avoids the need for cost-intensive cabling and control cabinets. The consistent integration of drive control, motor, gearbox and fieldbus interface into a compact drive unit enables an efficient and decentralised drive solution.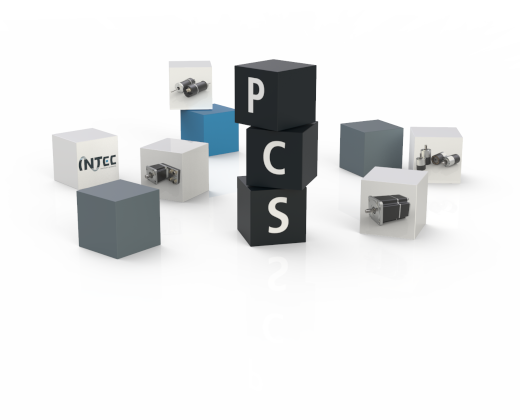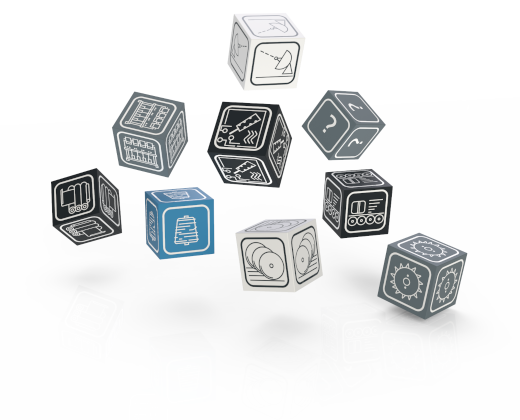 Typical applications
Wood processing machines
Printing machines
Packaging machines
Welding machines
Soldering systems
Folding and cutting machines
Grinding and polishing machines
Mobile satellite communications
Automatic handling machines
Transport systems
Pharmaceutical machines